Prescriptions: Continuum Health Alliance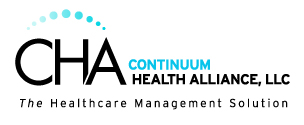 All scripts are tested and compatible with Continuum Health Alliance Software.

Organizations we serve include:
Advocare, LLC
Primary Care Partners, LLC
Pediatricians for Exceptional Children, LLC (PEC)
Underwood Memorial Hospital

Format:
Laser / Deskjet:
8.5" x 11", 1 Part with Script in top left position.

State law requires that all scripts be printed with practice information. A proof will be faxed before printing.

Please fax a copy of your existing script or required heading information to (973) 252-1885.